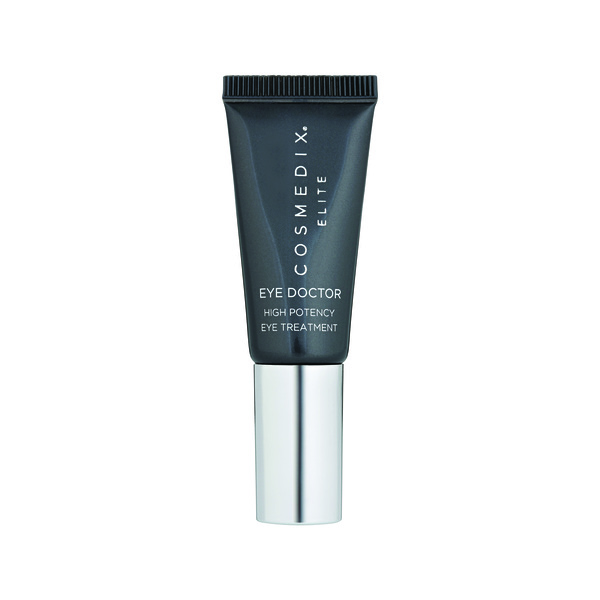 Liquid  crystal  eye  serum  that  replenishes  damaged,  thinning  skin  around  the eyes.
The  ultimate  combination  of  AGP  Complex  and  cococin  growth  factors  help  reduce  the appearance  of  fine  lines.  The  addition  of  copper  complex  provides  potent  strengthening  power  for  the delicate  eye  tissue.  This product minimizes  the  appearance  of  fine  lines  and  discolorations,  as  well  as  puffy  eyes.
Benefits:
Protects and  purifies
Antioxidant
Emollient/moisture binding
Helps reduce  appearance  of  fine  lines
Suited for:
Dry/dehydrated
Fine lines
Post op/Laser/Chemical peel
Post injections
Puffy eyes
Discolorations
Loss of  firmness
Menopausal/Peri-menopausal
Containing Nobel Prize winning ingredient technology, it is no wonder this eye treatment is the hero product of the entire range!