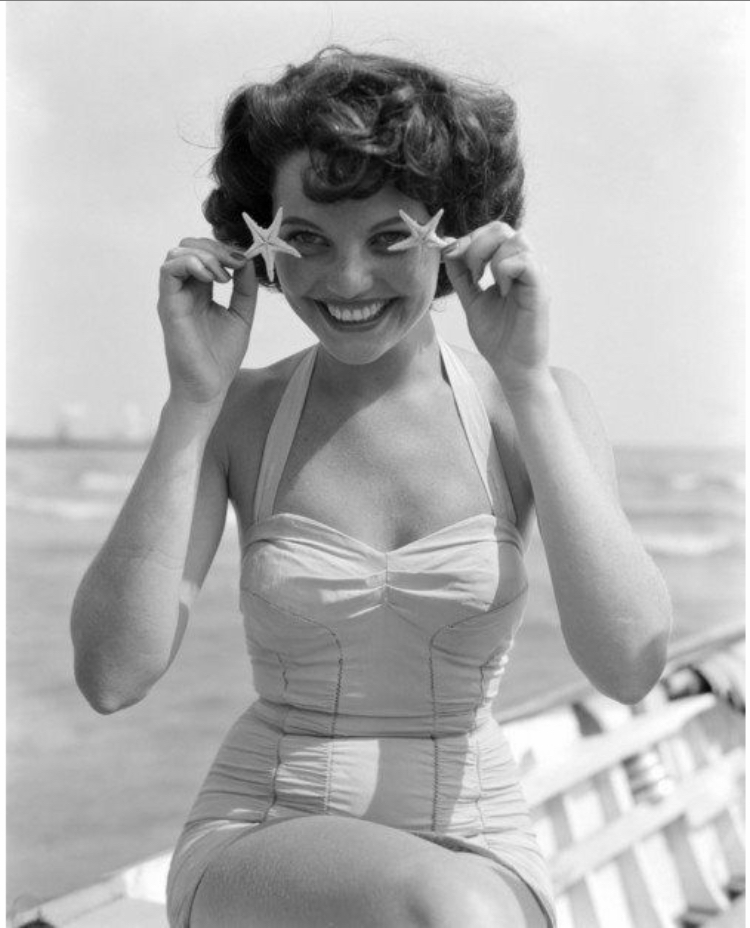 This week were going to be discussing a few simple preventative exercises that you can perform on a daily basis to protect and nourish your skin.
We are missing treating your lovely faces in person! Injectables is going to be conducting a weekly blog to chat about all things injectables and beauty. We will be teaching you how you can provide protective and nourishing skincare in isolation. After all, preventative skincare can happen anywhere!
Skincare and injectables are best friends! They go hand in hand and compliment each other providing the best results for you. Our favourite ingredient for anti-aging is Retinol. Retinol (or vitamin A) promotes growth, maintenance and function of the skin which helps to prevent premature ageing and is an effective way to target wrinkles.  
Aspect Dr's Exfol A Skincare
is our holy grail for retinol! With a 1% Retinol complex and 13% Lactic Acid for deep exfoliation this serum really packs a punch. Aspect Dr Exfol A Plus Serum is a refining serum combining the power of Lactic Acid, Lanablue™, and Retinol to smooth skin texture and allow for ultimate absorption of other ingredients. This makes it a backbone of the skincare products you should be using.
Enjoying the sun is a massive factor while in isolation, however, the sun's UV rays can damage and age your skin causing premature ageing. Wearing a broad-spectrum SPF 50 sunscreen every day is essential to blocking those rays and maintaining your anti-wrinkle treatment for a much longer period. Who thought skincare could be so simple?
Aspect's Envirostat SPF 50 Skincare
is a high-performance sunscreen that provides UVA, UVB, and antioxidant protection. It is non-greasy and provides 4 hours of water resistance, making it perfect to use while in the pool or at the beach. Studies have found a number of ageing factors for skin but as (Rittie J. and Fisher G., 2004) found, UV rays may be the most damaging in terms of process.
Your skin is your body's largest organ and needs water to function. If you're not drinking at least 8 glasses of water a day your skin can begin to become dry, tight, and flaky. This can promote ageing. Water also helps your skin maintain moisture, which increases your skin's natural Collagen, Elastin and Hylauroic Acid.
To see more Aspect Dr products and how they work, head to our products page here.
Helpful Injectables Tip!
Though intense exercising will break down your anti-wrinkle treatment quicker, research shows that regular muscle contraction and movement in the face immediately post injections allows the anti-wrinkle injectables to dissipate into the muscle quicker. This is easy to do, doesn't take long and increases the overall effect of anti-wrinkle injectables throughout the entire muscle. Whilst in this period of isolation try to be more aware of not moving your muscles to prevent static lines from occuring and dynamic lines from getting deeper.  Try not to frown or lift your horizontal frown lines.  Resting *itch face will prevent unwanted lines. LOL
We hope a few of these tips help you until we can see you again! If you have any questions or anything you would like us to discuss please send us a DM on Instagram or flick us a quick email as we are always here to help! Stay safe.
Love team injectables xxx